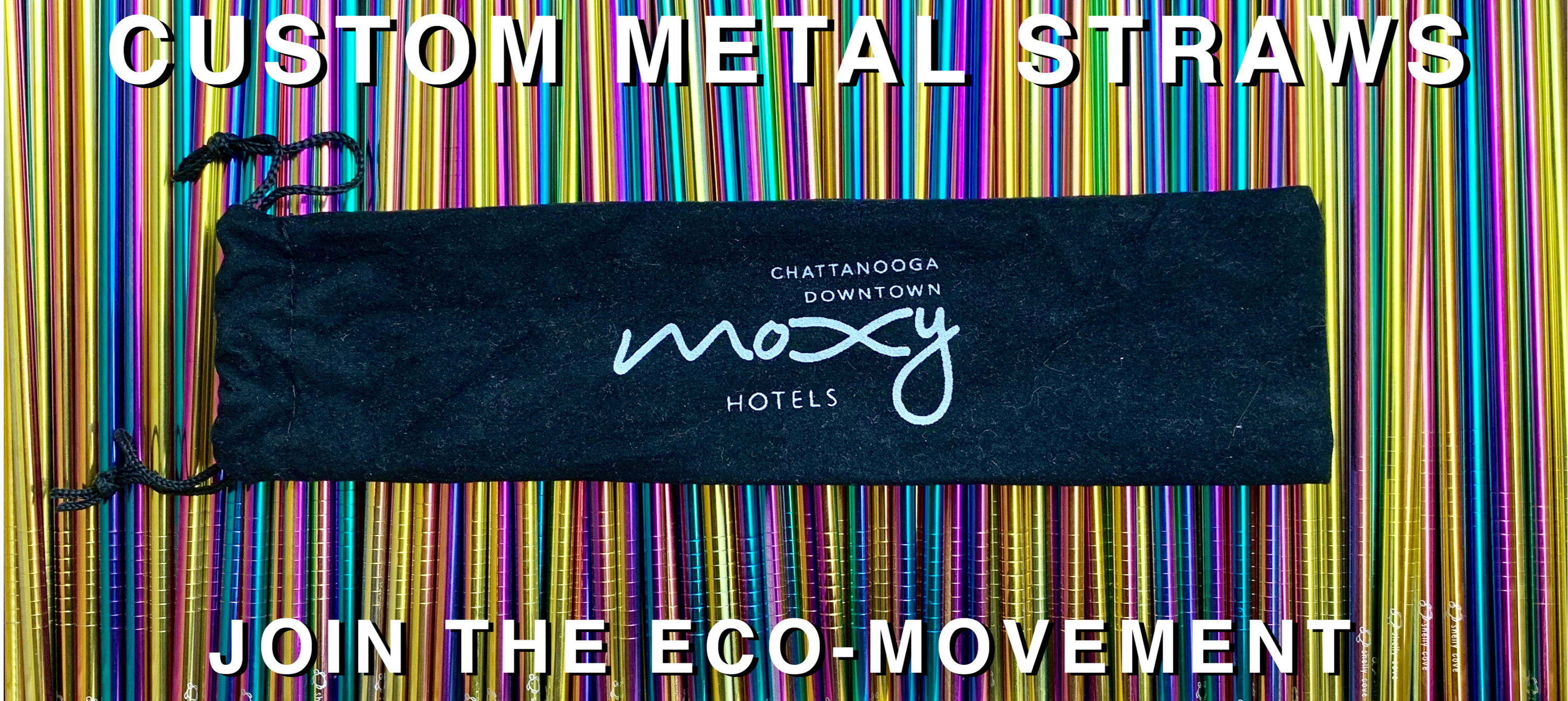 Fill out the form below with the general information on what you are looking for, and we will get you a quote within 24 hours!
Low minimums
7 straw colors, straight/bent, various sizes, laser engraving, pouch printing, and more!
Factory pricing
Next-day mockups
Free shipping to the U.S.
We've been in the metal straw game for years, and have supplied over 100,000 metal straws to brands, coffee shops, hotels, corporate companies, and gift shops. We've established incredible relationships that allow us to maintain factory pricing at incredibly low minimums.
Let's just say that we know straws.
Thanks! We will get back with a quote within 24 hours
This field is required
This field is required
This field is required
This field is required
This field is required