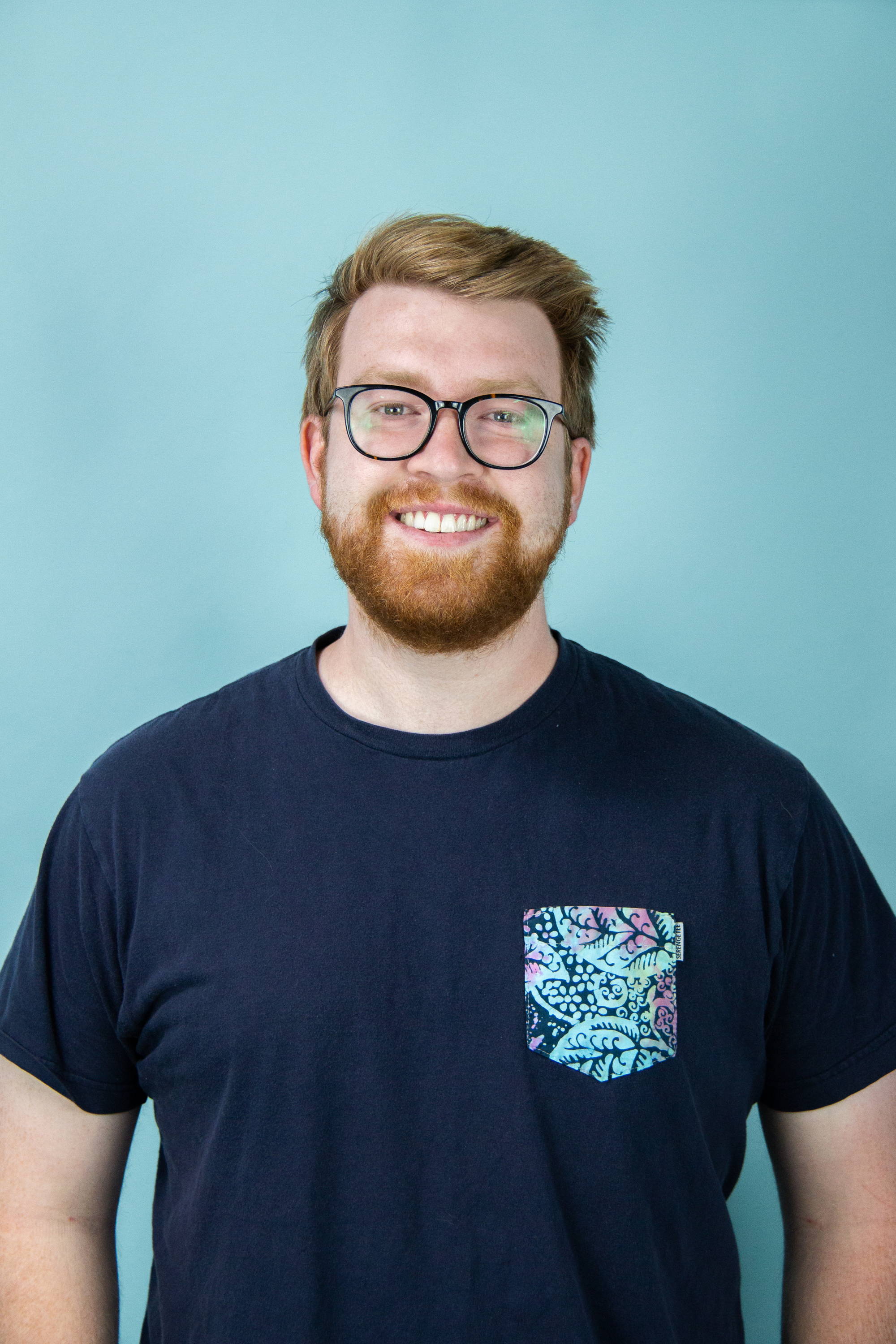 Matt  
CEO
From his parents' garage, to a team of a dozen folks, Matt oversees management of each department, and helps guide the brand as a whole. Matt enjoys playing with his dog Luna, playing Sunday league soccer, and exploring new business ventures!
Our mission is important to us.
We take annual team trips to see the Karen Beasley Turtle Hospital to volunteer, and see how we can continue to make a difference.
Brad
CFO / Co-Owner
Brad takes care of all finances and ensures the team has all the tools and equipment to do their job well. Need a spreadsheet? Brad's your guy. Outside of work, Brad has a passion for learning, entrepreneurship, and making the perfect cup of coffee.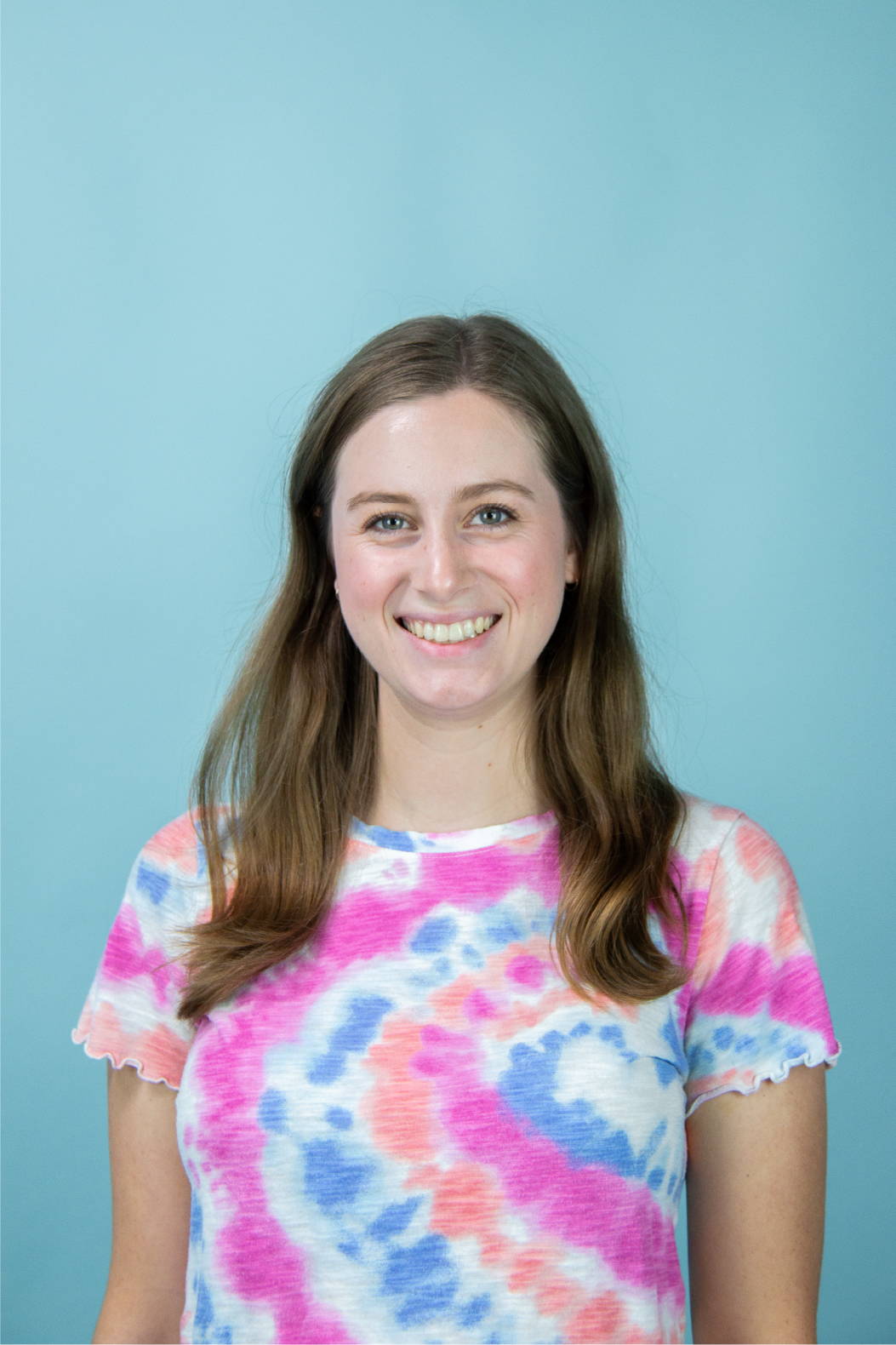 Ashlynn  
Wholesale Account Manager
Ashlynn communicates with wholesale reps and independent accounts for all wholesale needs. Saw us in a retail store? Ashlynn handled the deal. Ashlynn loves to eat ice cream and lay down for a good nap.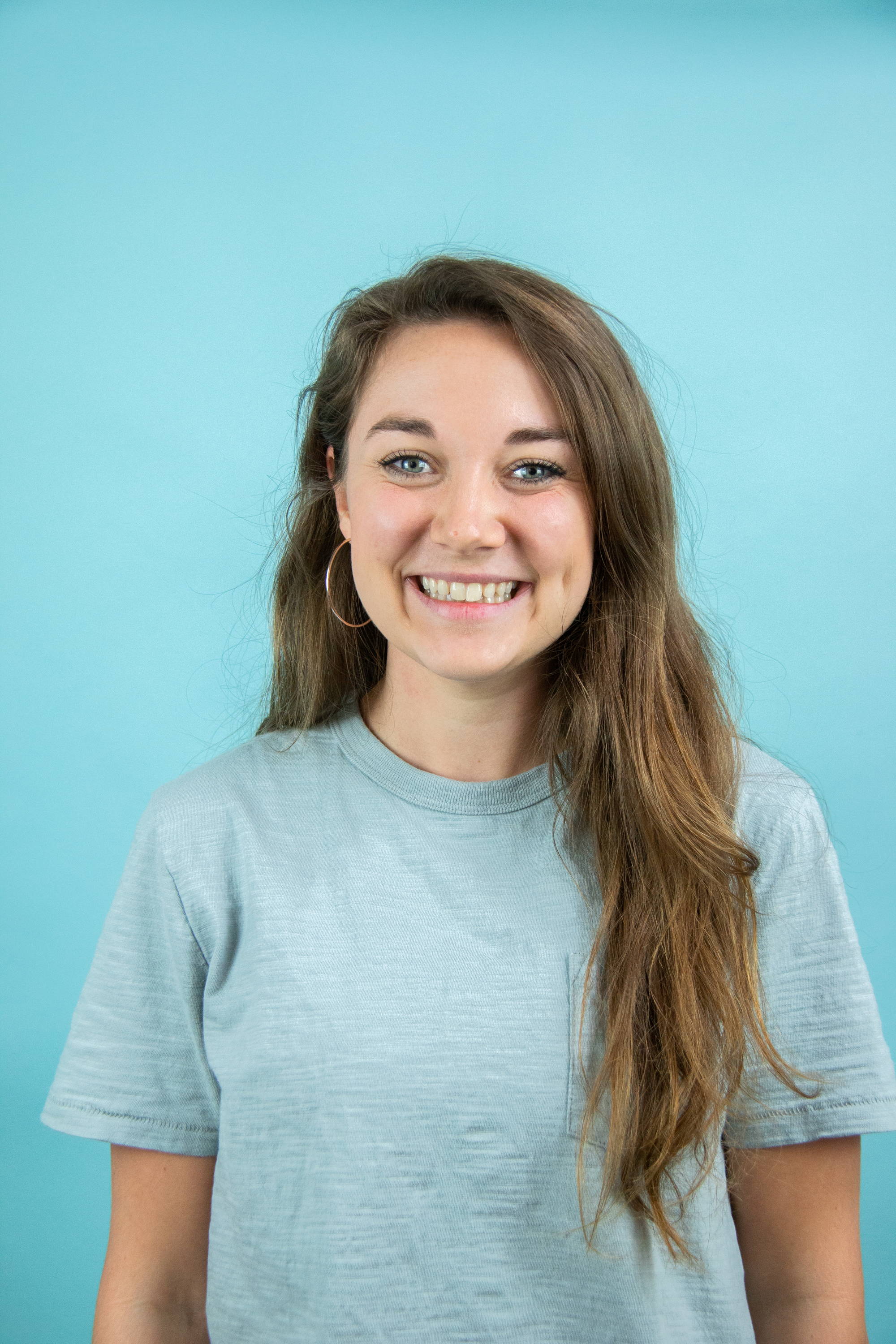 Rebekah  
Lead Product Designer
Besides creating beautiful and unique designs, Rebekah oversees product decisions to insure quality, variety, and collection integrity. She loves cooking Mexican cuisine in the summer, her favorite season. #sunshineplease
Something super important to us -
team building.
We regularly have team bbqs, play tennis together or just hang out!
Shelly Cove headquarters are located in Chattanooga Tennessee, home to the Moon Pie and beautiful mountains.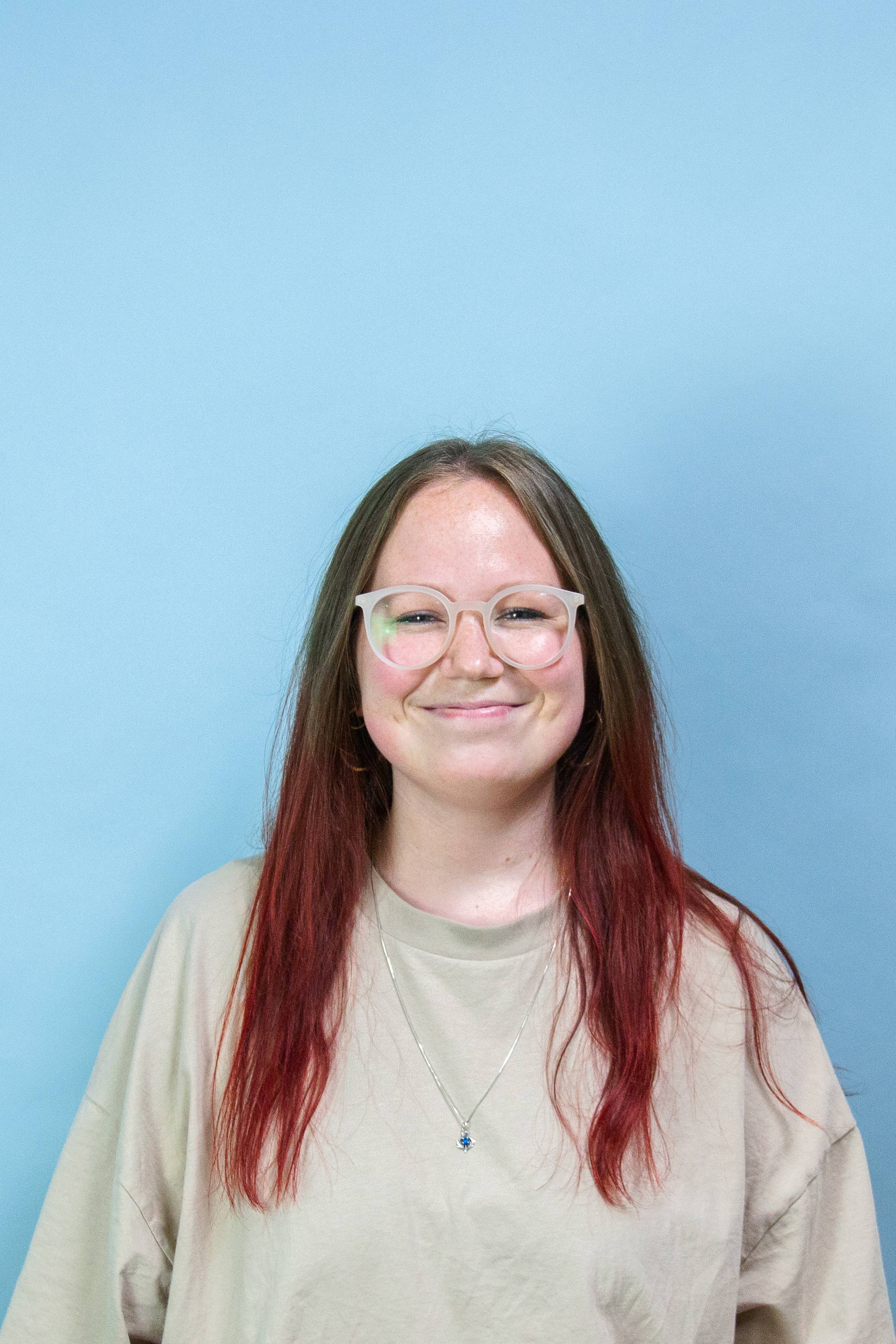 Hannah 
Fulfillment and Inventory Manager
Hannah makes sure our warehouse runs as smooth as butter. She oversees every shipment in and out so your orders arrive on time. Hannah can be found jamming to K-Pop all times of the day, and has a love for fashion photography.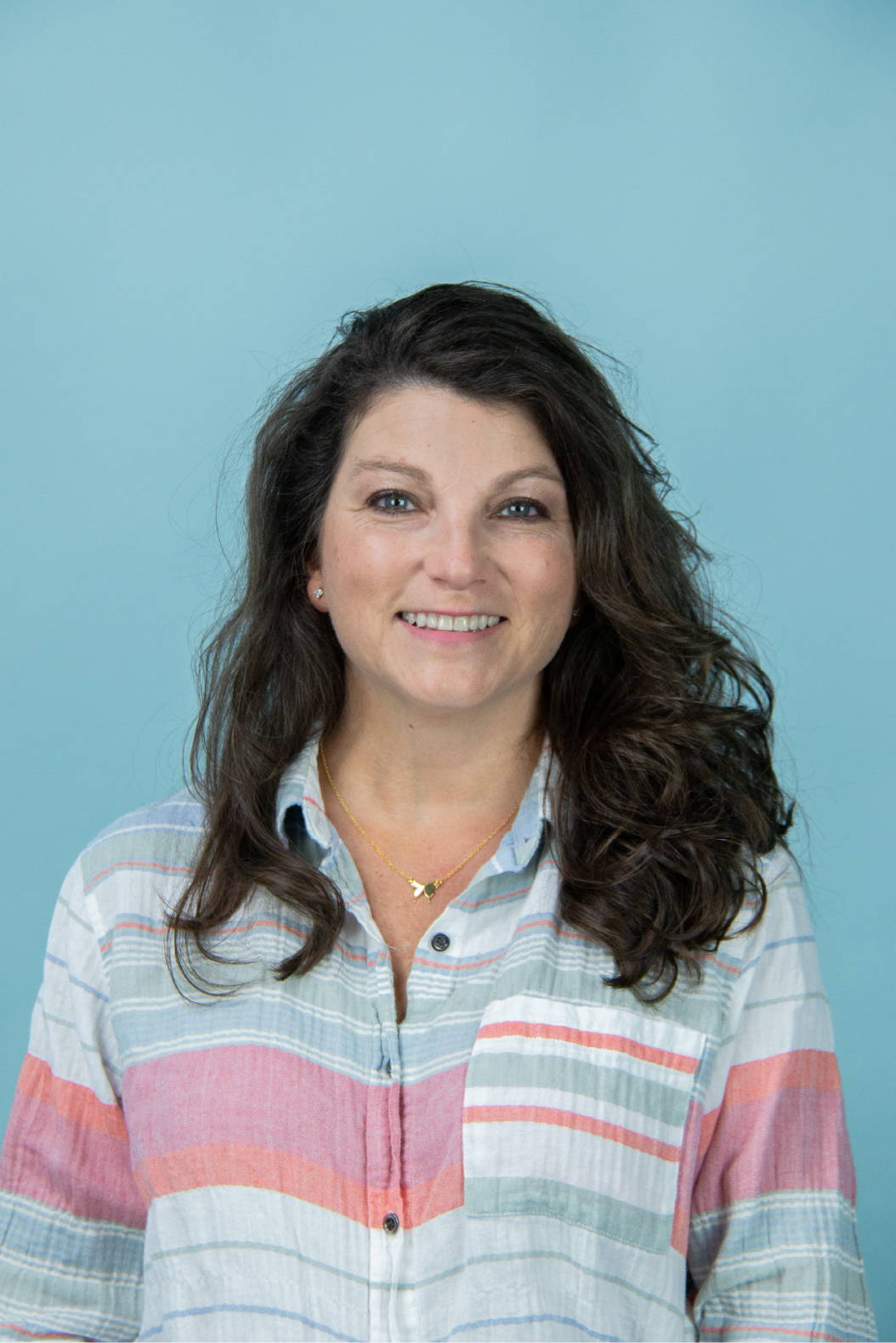 Sherry
Fulfillment & Operations
Sherry tackles all things organizational in the warehouse - making sure all deadlines are met, and all shirts accounted for. Sherry loves to spend her free time cooking, swimming, relaxing at the beach or doing yoga.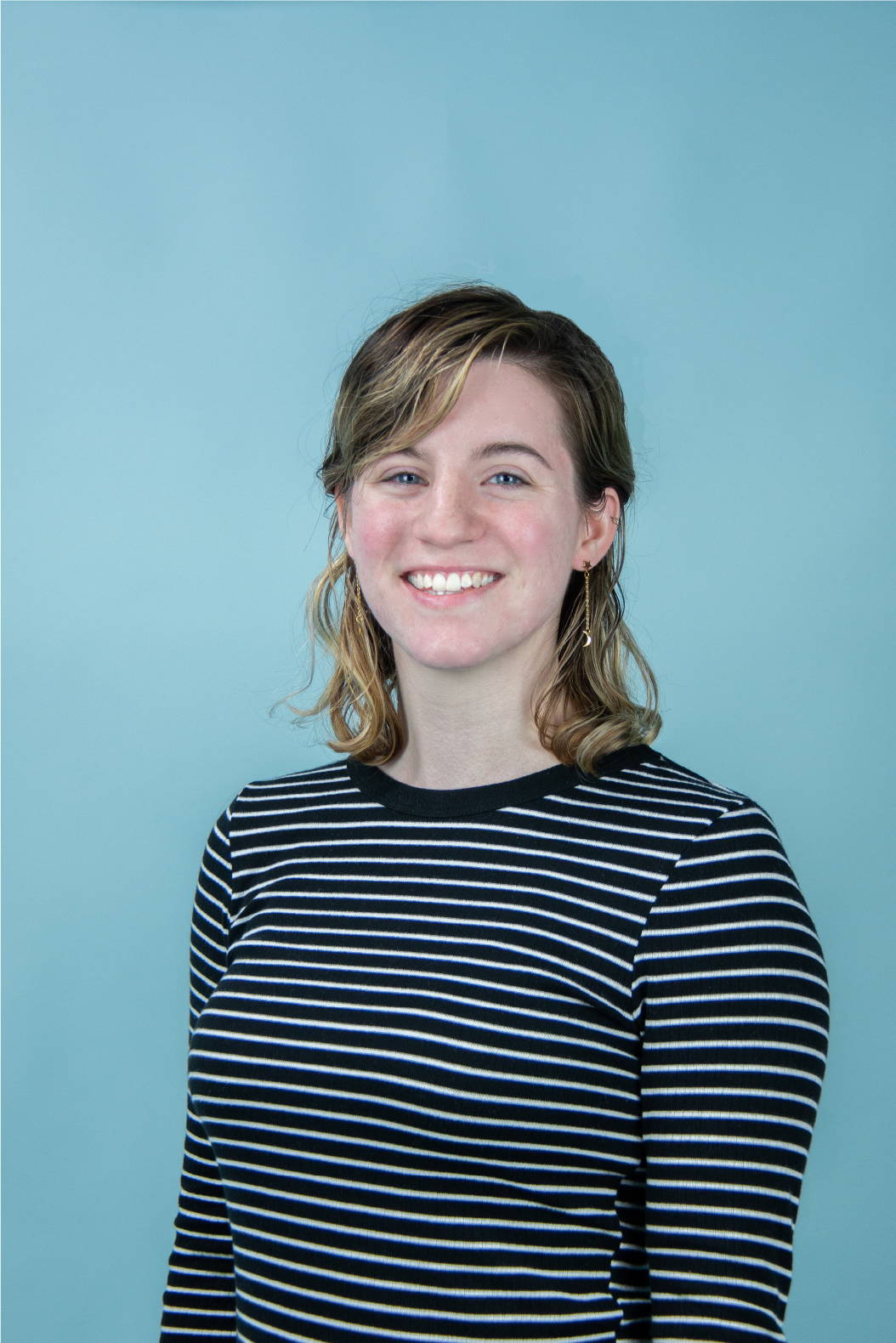 Holly  
UX & Creative Director
See this website? Holly made it (even this page!... but not this blurb. She's too humble for that). Holly oversees and creates all digital graphics. Outside of work Holly enjoys oil painting, and baking vegan pastries.
We donate with our profits, but also our time!
As a team we participate in beach clean ups, and serve locally at the Chattanooga Community Kitchen.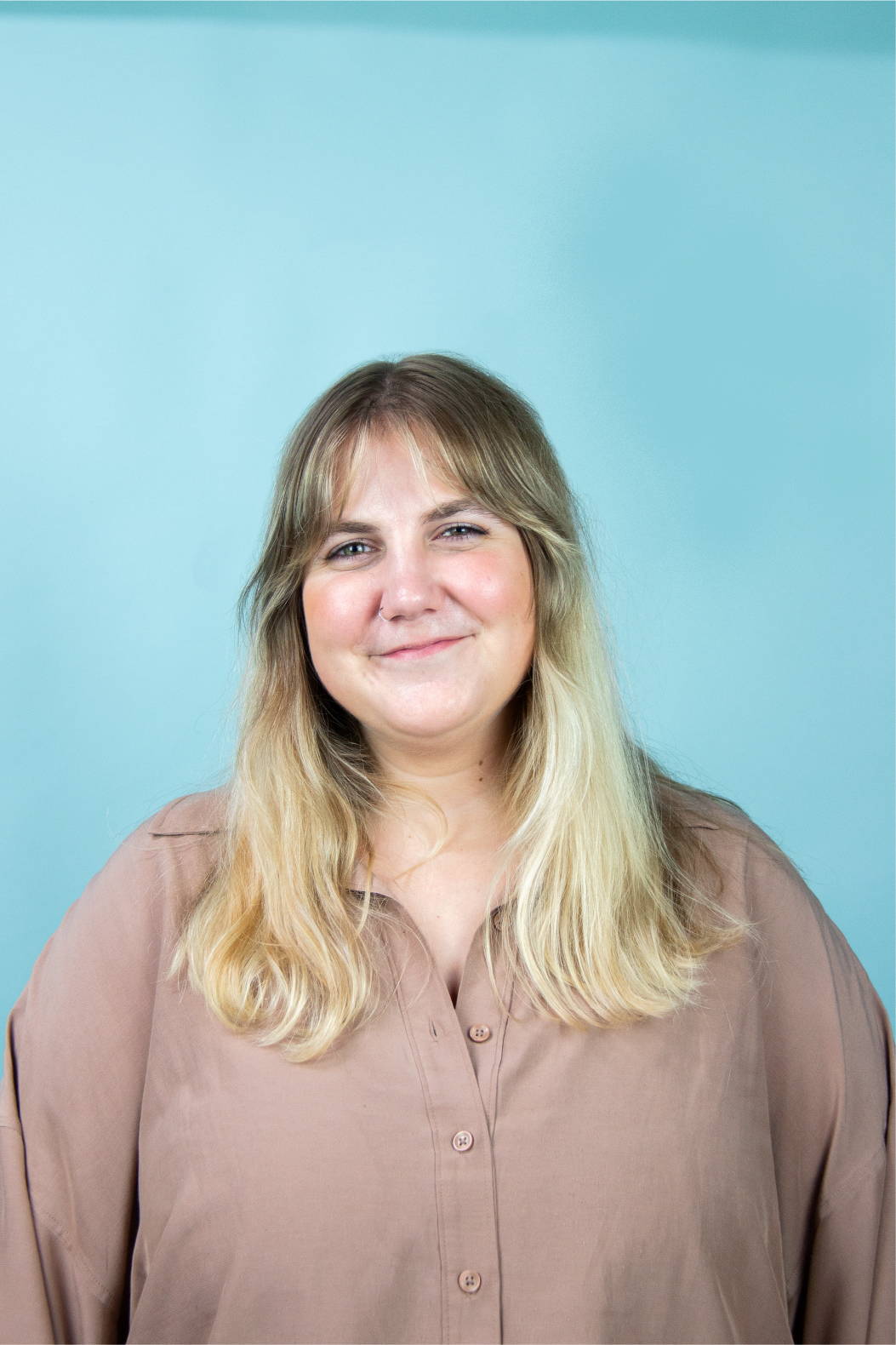 Megan  
Fulfillment
Have you ordered from our website? Chances are, Megan either folded your shirt, or packed your order! Outside of work, Megan is an amazing seamstress and artist and enjoys experimenting with dyes and fabrics.
Every year, we work to increase what we can give back. In 2020, we increased our donations by over 200%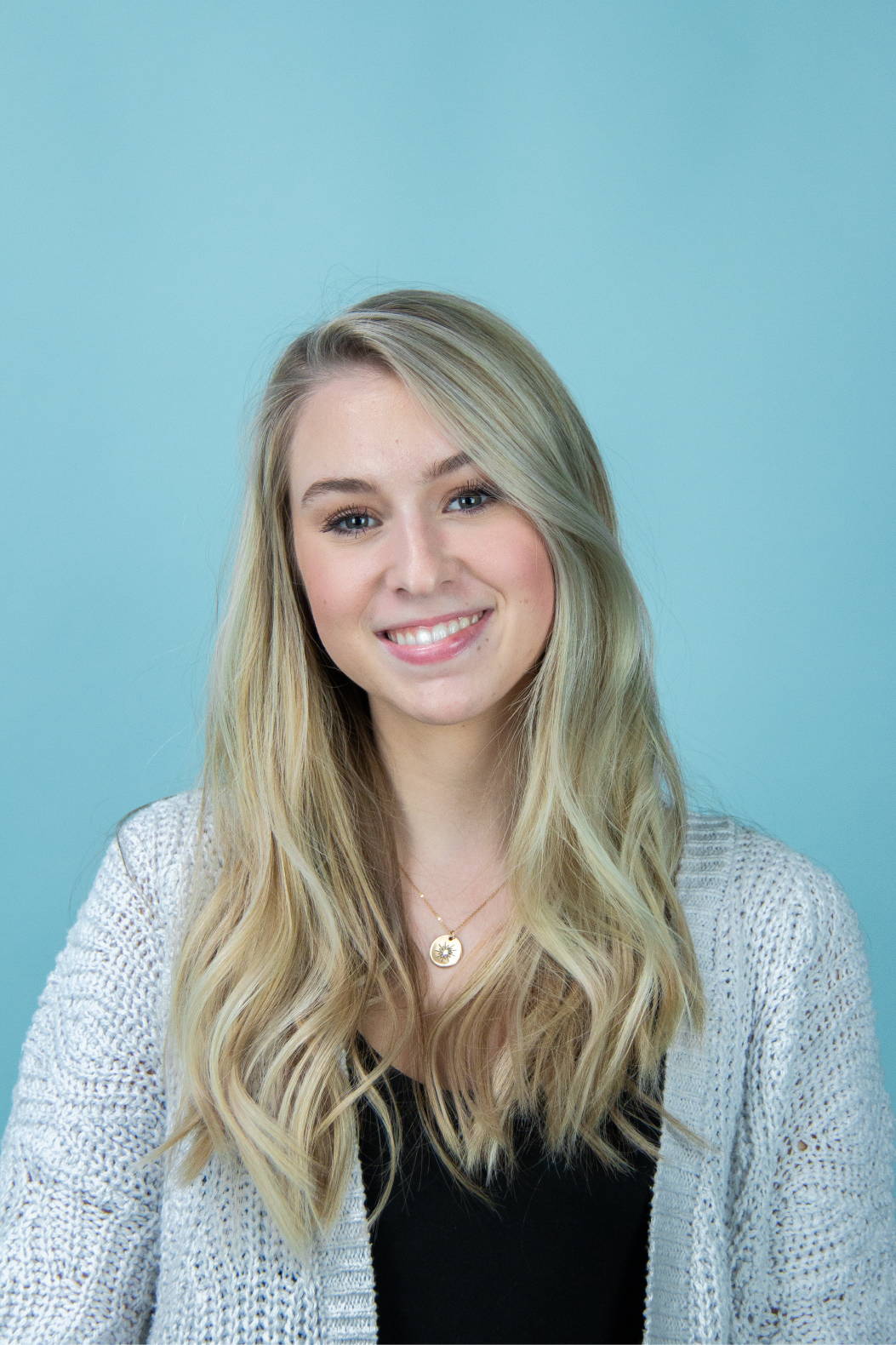 Indra  
Social Media & Influencer Manager
Indra handles all things social, content creation, giveaways, influencer relations and how our brand is perceived online. Outside of work, Indra loves exploring to find the best local miso ramen.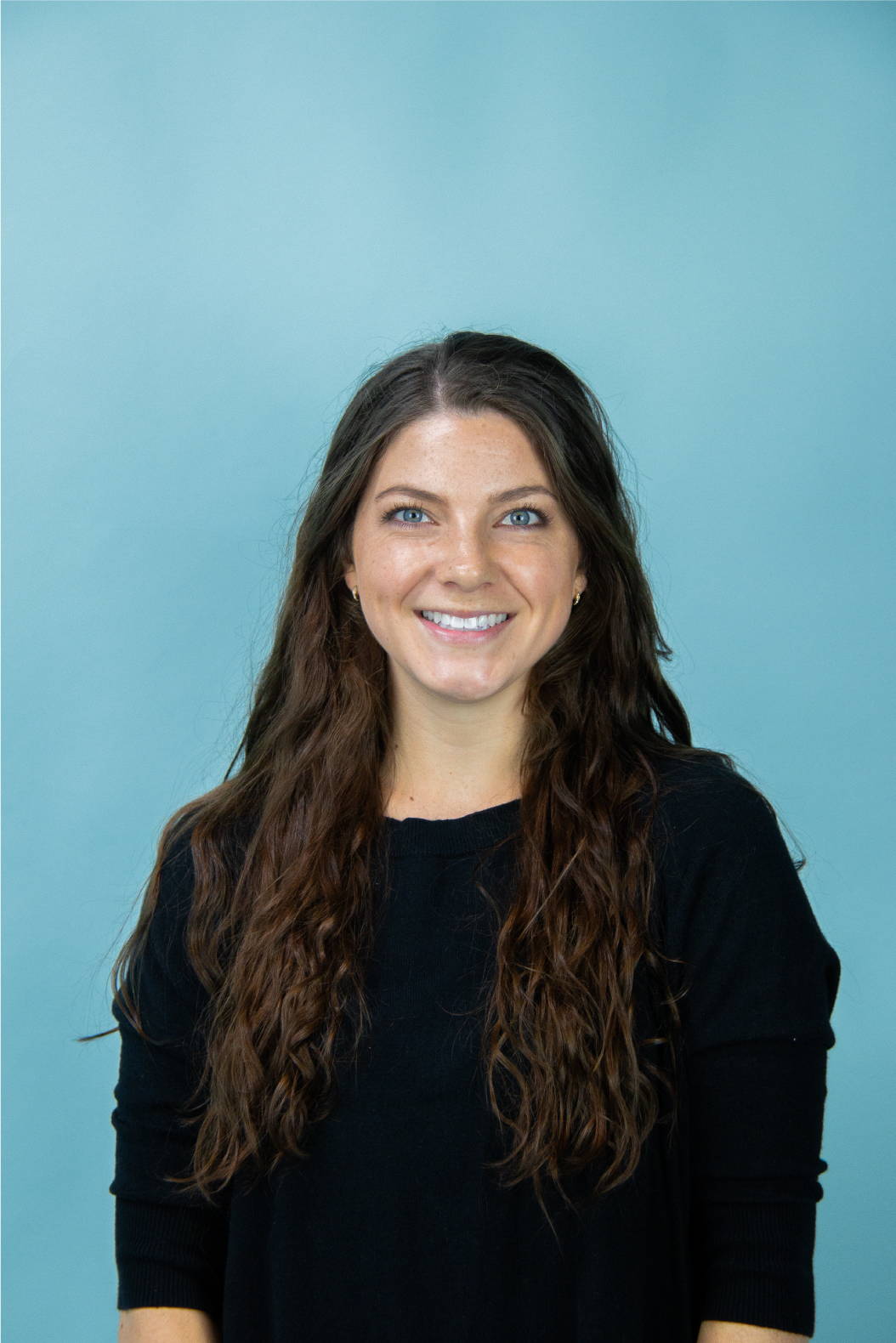 Kelly 
Fulfillment
Responsible for picking and shipping orders out. Kelly loves hiking, spending time at the beach, and fostering kittens.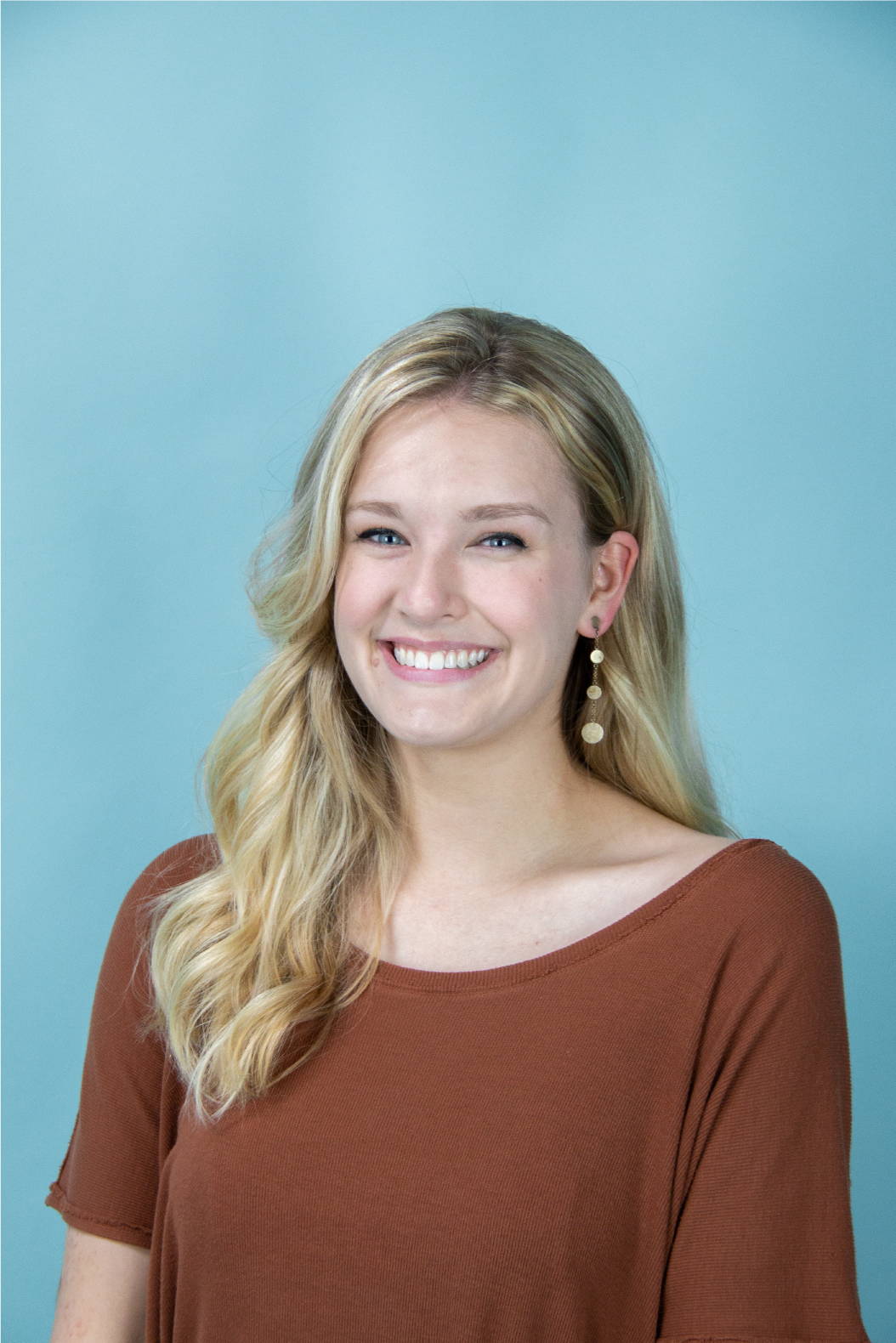 Ferris  
Customer Relationship Manager & Blog Copywriter
Have a problem? Speak to Ferris. Aside from making sure no customer is left unhappy, you can read her great and educational blog posts on our website! Outside of work, she can be found at the skatepark doing some sweet tricks!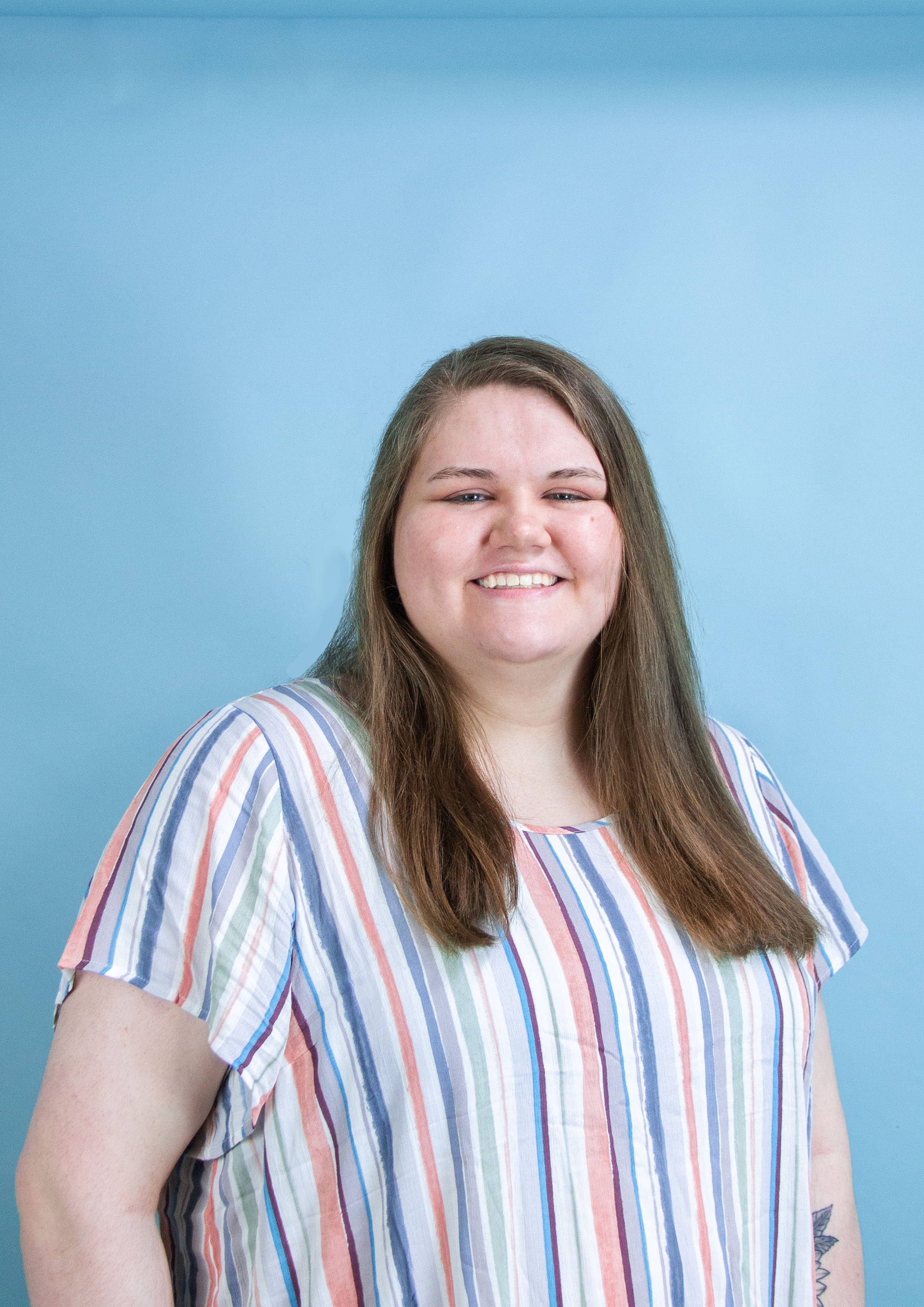 Olivia 
Fulfillment
Responsible for picking and shipping orders. Outside of work Olivia enjoys spending time with her family, cooking up a new recipe or enjoying a delicious cup of joe!